<!- Put code here ->
Adam to Zion
Lesson 14
Sorrow and Mourning Begun
"Even when walking through the dark valley of death I will not be afraid, for you are close beside me."–
Psalm 23:4
(The Living Bible)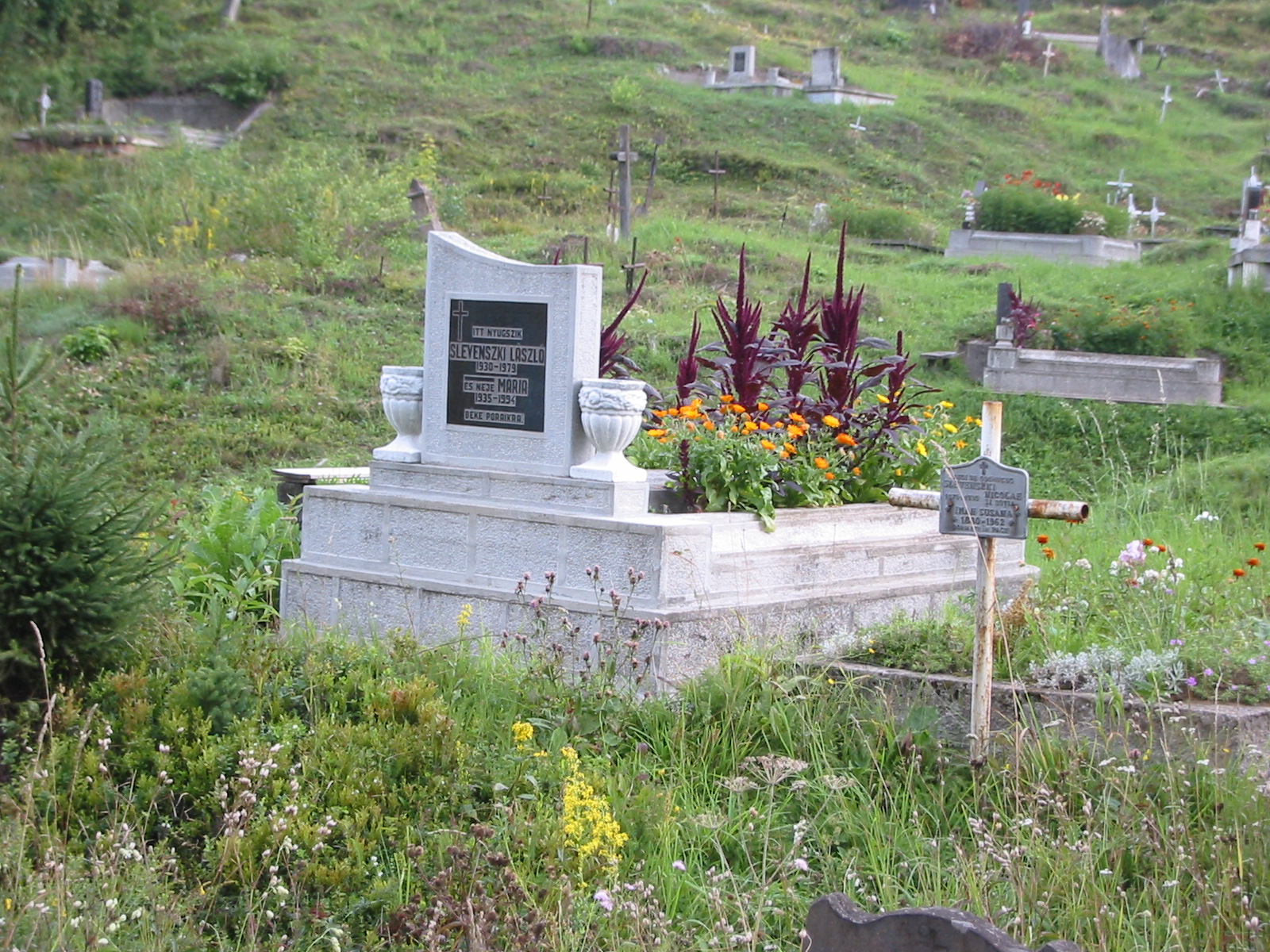 The first death in Adam's family caused very deep sorrow. Not only was it a horrible shock to see human death for the first time, but all the years of their lives Adam and Eve would miss their beloved Abel. And what of Cain? He could hardly be the promised seed of
Genesis 3:15
.
What a difference from Eden where they had been God's friends! Now they did not know what to do–one of their sons was dead and the other son (with their daugther whom he had married) had left their home, shamed and punished by the LORD.
Who was there for Cain to fear? Many children were born to Adam and Eve. We do not know how many or what their names were. The Bible only says that they had sons and daugthers (
Genesis 5:4
). The population was possibly sizeable at that time.
Cain and his wife went into the land of Nod where Cain built a city and named it after his firstborn son, Enoch. God protected Cain with a mark that would warn men that they must not kill him (
Genesis 4:15
).
When Adam was one hundred and thirty years old another son was born to him and Eve. They named him Seth. They hoped that he would be the man promised by the LORD.
Seth, of course, was not the great Deliverer (seed) who would one day destroy Satan. But Jesus, who was that seed, was born of the family of Seth, even though this happened thousands of years later.
Hope, joy, and peace come to us through God's promise that the time is coming when sorrow and dying, sin and pain shall all be gone forever. Messiah's kingdom shall conquer all the things that bring ill health and unhappiness to all people. And then God's will shall be done on earth as fully as it is now done in heaven (
Matthew 6:10
). The plan of God is reasonable and harmonious and he will bring it to pass.
God protected Cain with a mark so that men would not kill him!
Adam and Eve now hoped their third son, Seth, would be the deliverer!
Prev
Index
Next
<!- End of code ->